Ben Phillips
Managing Director
Meet Ben, the Founder and Managing Director of PGL Midlands Training LTD. We provide top-quality training in UK Health and Safety with experienced trainers and complete facilities, ensuring your satisfaction.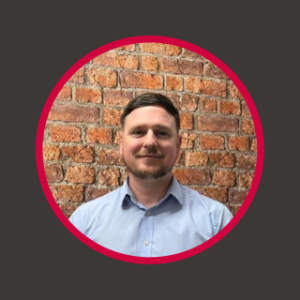 Daz O'Neill
Operations Director
Meet Daz, the Operations Director, bringing extensive expertise in the health and safety training field. PGL Midlands takes pride in delivering exceptional service and support alongside excellent instruction.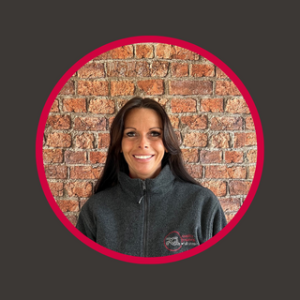 Sarah Cluer
Office Manager
Meet Sarah, our Office Manager at PGL Midlands. With extensive expertise in Health and Safety Training, she's your go-to for finding the perfect course. For questions and training needs, reach out.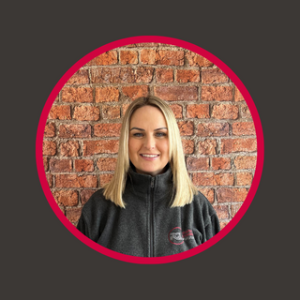 Leann Warner
Office Administrator
Meet Leann, our organised Office Administrator at PGL Midlands. With an eye for detail and a passion for smooth operations, Leann ensures seamless health and safety training services.
Becky Guest
Accounts
Meet Becky, our friendly Accounts Administrator, and numbers expert at PGL Midlands. She ensures our financial gears turn seamlessly and is here to assist with any financial questions you may have.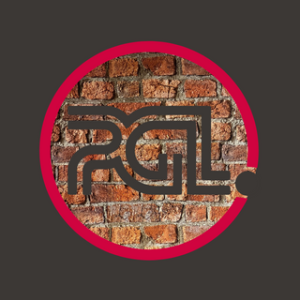 Anton Binaoro
Marketing Executive
Meet Anton, our Marketing Executive. He crafts impactful, engaging content for our social media channels, enhancing our online presence through expert SEO and diligent post-performance monitoring.
Ann Davies
First Aid Trainer
Meet Ann Davies, our friendly First Aid Trainer at PGL Midlands. Ann offers tailored, nationally accredited First Aid courses, ensuring you learn vital life-saving skills conveniently at home or work.