PGL Midlands Ltd
Your Health & Safety Training Provider
Birmingham – The Midlands
Pascal D'Angio
2022-03-29
Would highly recommend PGL Midlands, the training course I have recently completed was well organised, great facilities and the trainers very good at delivering the course content.
We used PGL for facefit tests, great experience. Highly recommended
Well delivered training Really good value Highly recommend Professional and helpful staff Have tried other training in the area these have got the whole process start to finish right.
Great staff Great communication
Siobhan Spooner
2021-02-02
Lovely training centre, nearly walked past it though as lies back a little bit
Excellent training provider
Harvey Charmers
2020-11-02
Switched over to PGL after getting let down by my previous provider. Very impressed with Ben and his set up. I've now booked all my lads in for a NPORS dumper course and will endeavour getting all my other staff trained as soon as possible. I can't recommend PGL enough. They are excellent.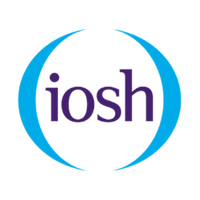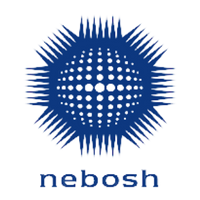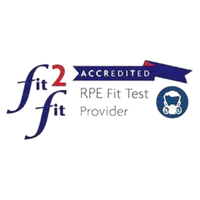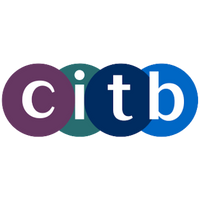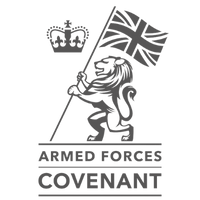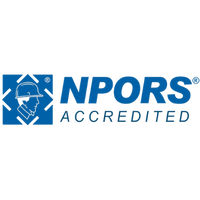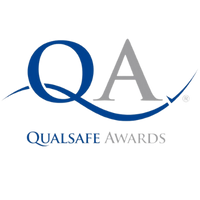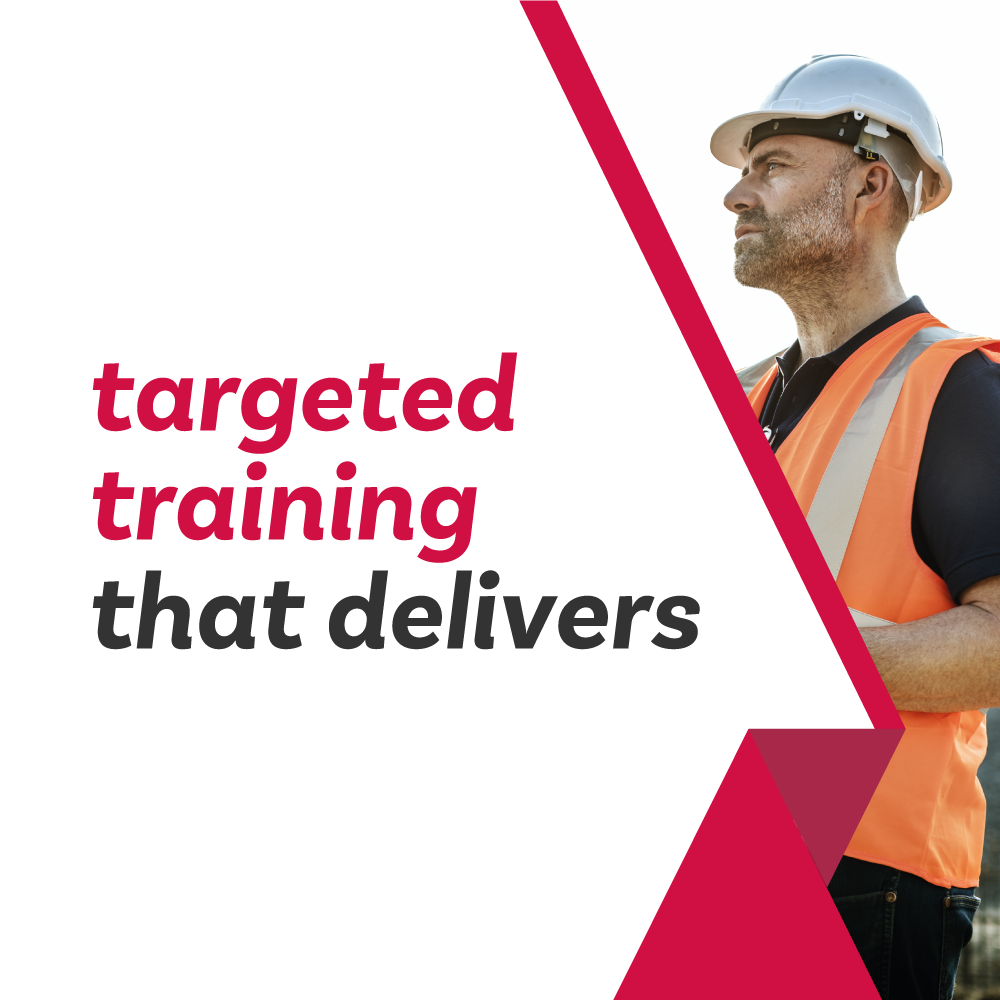 Why Choose Us?
PGL Midlands Ltd was created with a vision to being one of the best training providers in the UK.
PGL Midlands Ltd aim to have a training facility to suit most H&S training needs for the majority of industries.
We believe in a personal service which allows us to understand your business and your training requirements to deliver the best result. Why go anywhere else. We are your Health and Safety Training Provider.
PGL Midlands Ltd – In-house certified
Health & Safety and Construction In-House Training
At PGL Midlands Ltd, we offer an extensive range of professional health and safety and construction related training courses that can be delivered at your own premises or a location to suit your operational needs.
We offer in-house certified training as an open course for small delegate numbers or as a closed courses for just your personnel.
Our courses can be customised to suit your individual requirements to incorporate client-specific policies and training needs.
Not only is in-house closed course training both time-efficient and convenient, they are often much more cost effective than sending individual delegates away on external training courses with less disruption to your operational activities.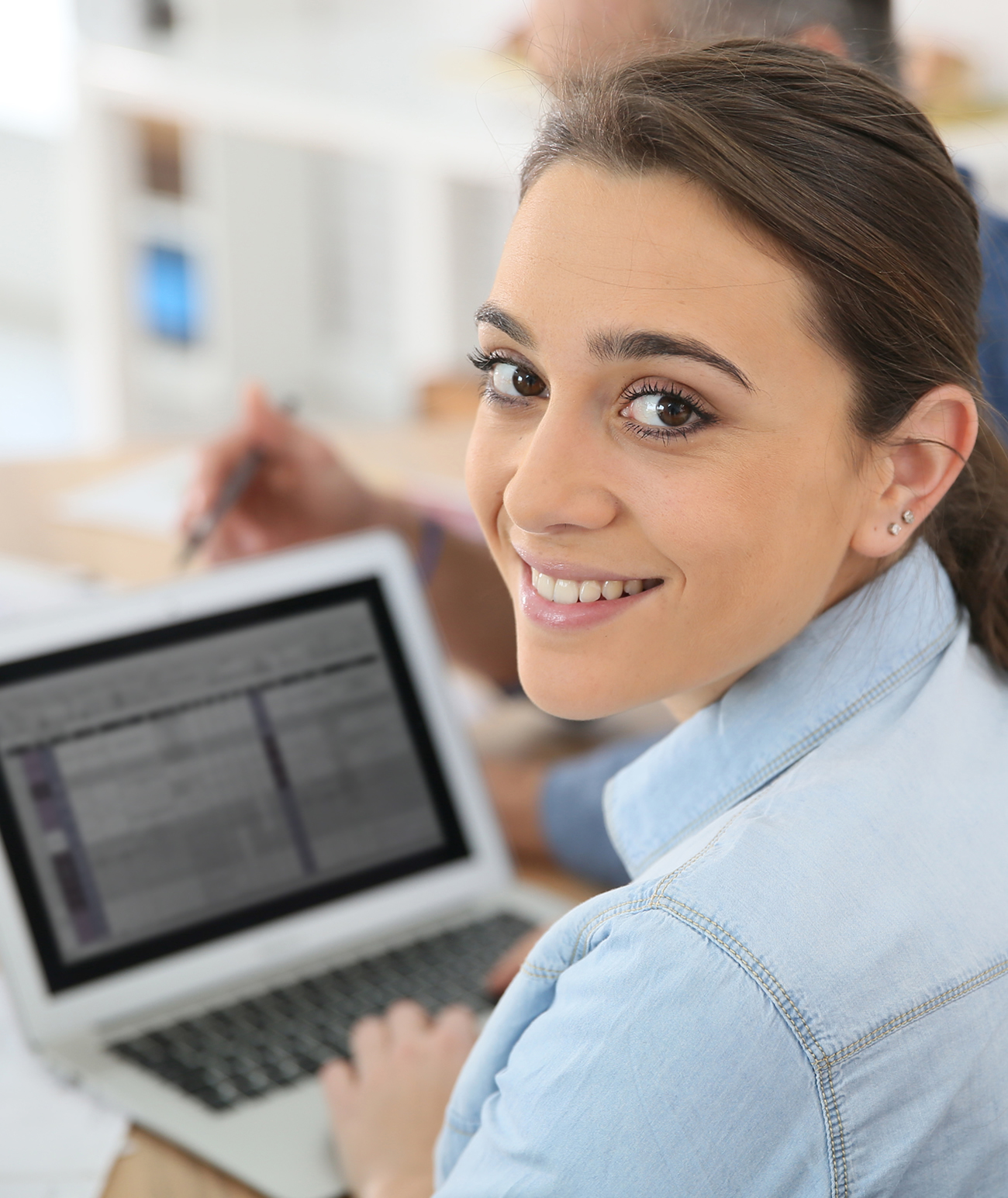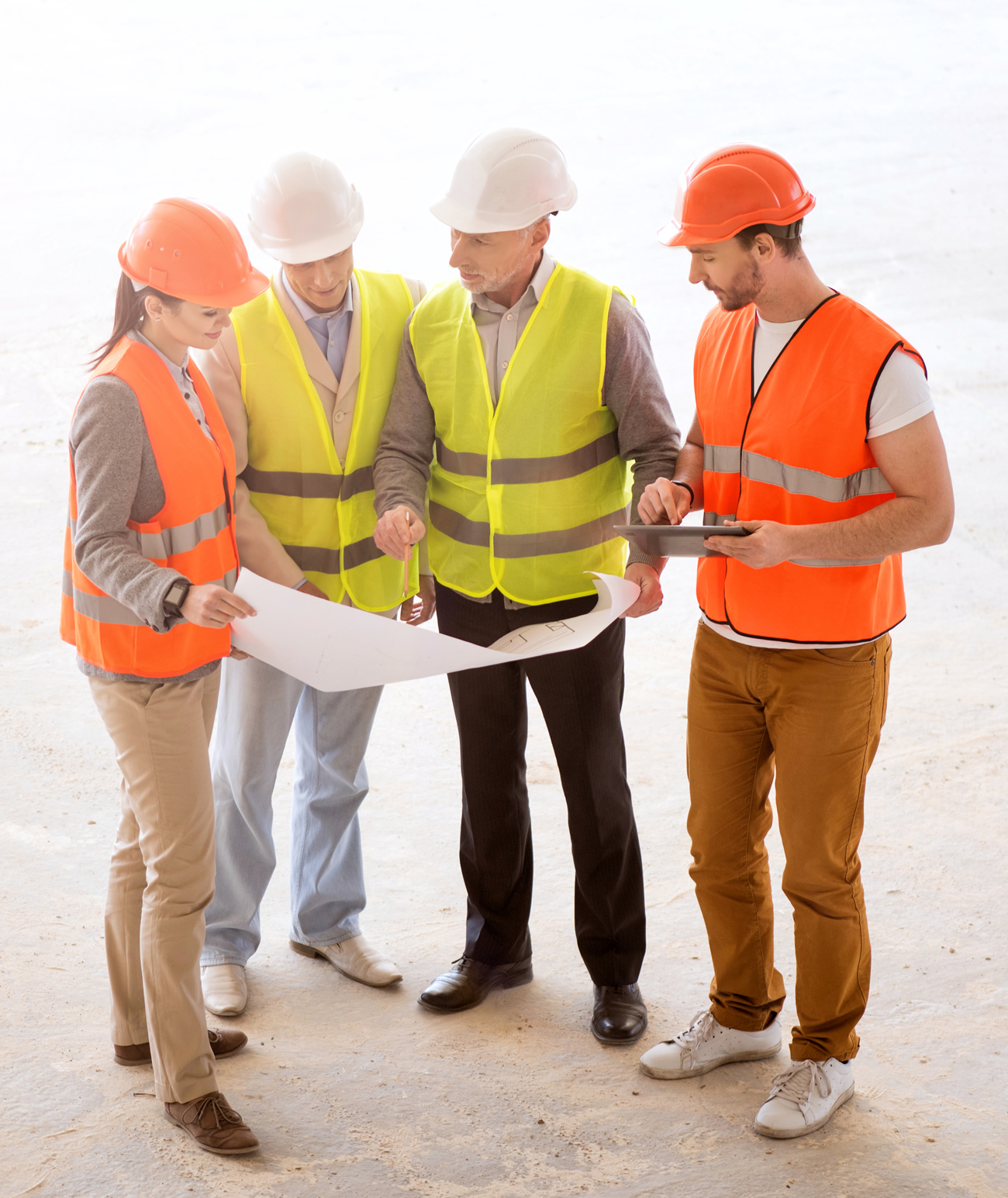 PGL Midlands Ltd Bespoke Training
We can tailor fit course requirements to suit your business. We get it!
What is the use of a manual handling course with boxes if you use a shovel?? We will adapt the course for you. We can arrange a package to suit you.
If you need all of the mandatory courses but do not have the time to lose on site then speak to us about a training package.
There are many ways to deliver the training you need in the most effective way to limit the loss of production time.
​Didn't find what you are looking for?
If there is a need for any type of training then we will make it our mission to turn your ideas into reality.
PGL Midlands Ltd – Courses We Offer