PGL Midlands Ltd – Your Health & Safety Training Provider – West Midlands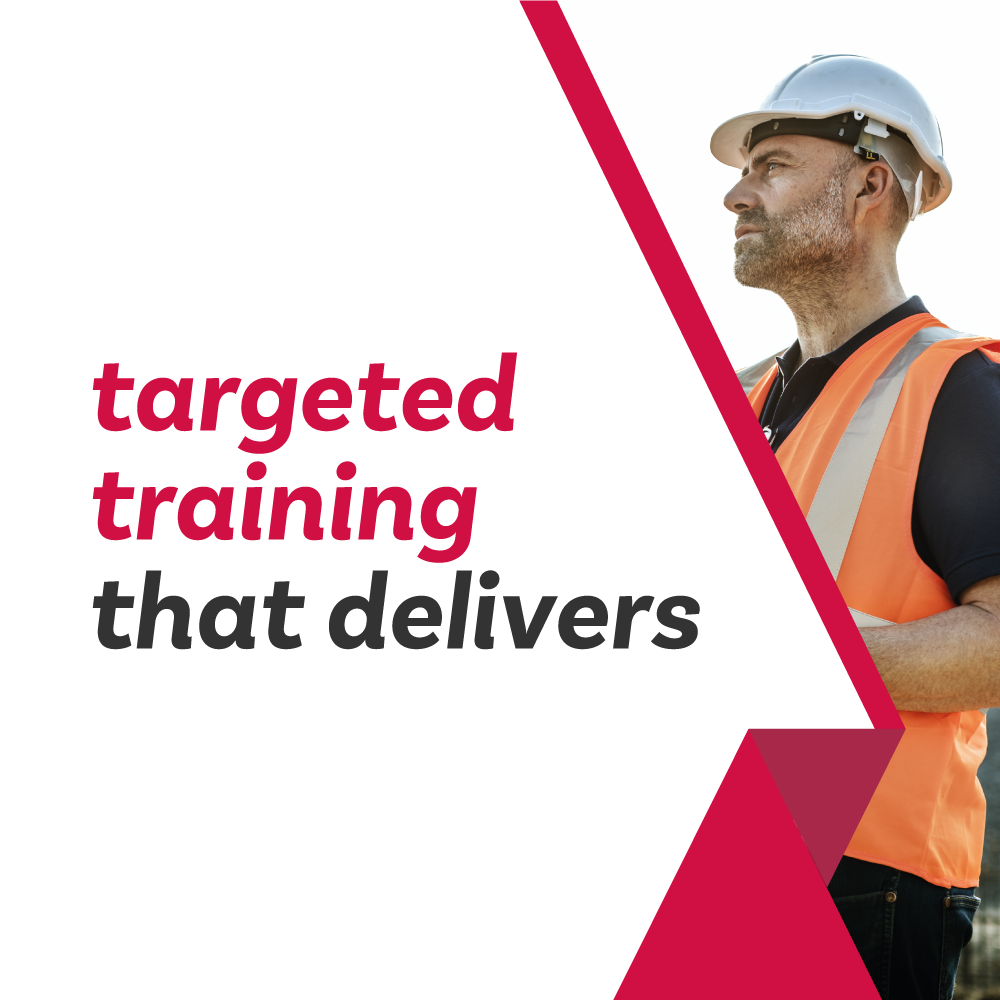 Why Choose Us?
PGL Midlands Ltd was created with a vision to being one of the best training providers in the UK.
PGL Midlands Ltd aim to have a training facility to suit most H&S training needs for the majority of industries.
We at PGL Midlands believe in a personal service which enables us to understand your business and your training requirements to deliver the best result. Why go anywhere else. We are your Health and Safety Training Provider.