About Us
About Us – Health & Safety Training in the Midlands
PGL Midlands was created with the vision of being one of the best training providers in the UK. We believe in providing a first-class training experience, using only the best quality trainers to deliver a service to be proud of.
We are the leading training providers in Birmingham and beyond- specialising in construction courses, CITB online courses, SMSTS courses, IPAF courses, Temporary Works Co-Ordinator training and much more.
At PGL we believe in a personal service which enables us to understand your business and your training requirements to deliver the best results.
This is how PGL has worked with a wide range of clients from SMEs to some of the UK`s largest blue-chip companies. Working closely with our clients we aim to offer flexible and affordable tailored courses as well as the usual requirements set out within industry standards.
PGL aim to be a brand name within the Health & Safety training sector and be the first port of call for any business that values a good honest provider who believes that honesty is the best policy. We follow the Health and safety at work act.
Some of our most favoured courses include:

First Aid Courses

CAT and Genny Training

Abrasive wheels training course

CITB (SEATS) Site Environmental Awareness Training

CITB SMSTS – Site Manager Safety Training

CITB SSSTS – Site Supervisor Safety Training

CITB Health & Safety Awareness
And so much more!
Why Learning Health and Safety Training is Important?
To start, you must do all in your possibility to protect your employees safe. You should offer suitable levels of protection and training for the job they perform and the surroundings in which they engage.
Health and safety compliance can be a legal requirement for some businesses, but it's also important for the health and well-being of employees. By ensuring that staff are trained in health and safety procedures, you can help to create a safer workplace and avoid potential accidents.
Workplace health and safety training not only helps to keep employees safe but can also improve productivity, performance and morale. A well-trained workforce is a more effective workforce, and this benefits both the employer and the employee.
Why Choose Our Health and Safety Training?
Health and safety training is essential for businesses and their employees. We offer a range of health and safety online courses that are designed to meet the needs of businesses and individuals. Our health and safety training online course is designed to give employees the knowledge and skills they need to work safely and avoid accidents. The course is suitable for all levels of experience, from those who are new to the workplace to those who have been working in health and safety for many years.
Our health and safety training is led by experienced professionals who are passionate about keeping people safe at work. We offer a variety of courses to suit all needs, and our prices are highly competitive. We also offer discounts for group bookings.
Our online courses are interactive and engaging, making learning easy and enjoyable. We offer a variety of courses to suit different needs, so you can be sure to find one that's right for you!
If you're looking for health and safety training, then look no further than us! To find out more about our health and safety training courses, or to book a course, contact us today to find out more!
Here at PGL Midlands, quality and safety are a priority, which is why our health and safety courses are of the highest standard. Need to find a health and safety course near you? PGL are here for you!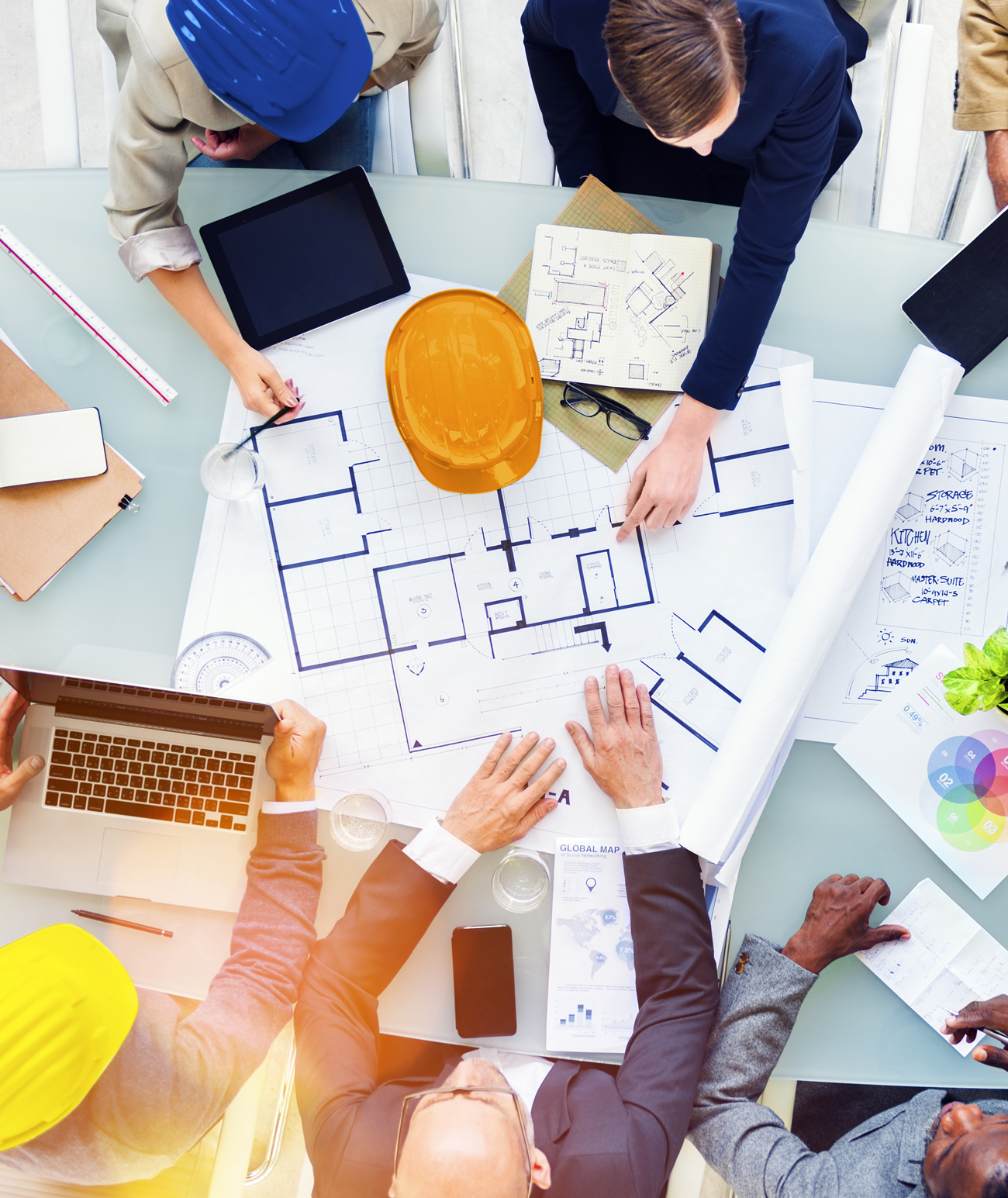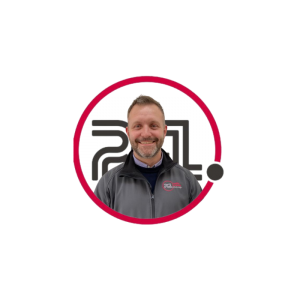 Ben Phillips
Managing Director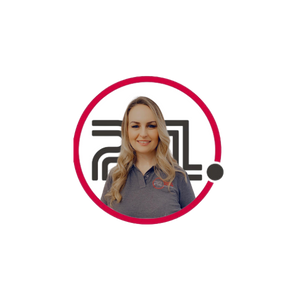 Leann Warner
Office Administrator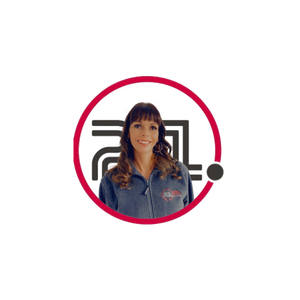 Sarah Cluer
Office Manager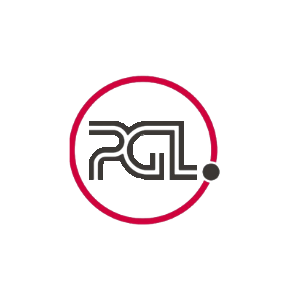 Laura Crowley
Training Co-ordinator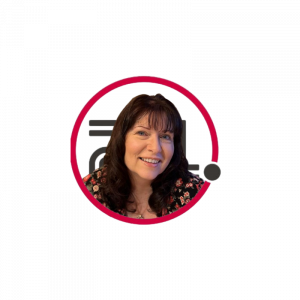 Ann Davies
First Aid Trainer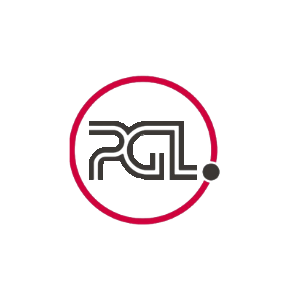 Becky Guest
Accounts Administrator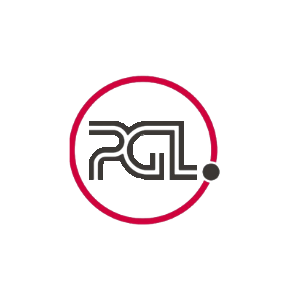 Email Us Your CV
Join Our Team!