All about CAT & Genny ( Cable Avoidance )
The risks of accidental cable strikes need to be considered when performing operations involving underground services. Strikes can cause life-threatening injuries to workers and cause serious financial damage to companies. Employers must ensure that all efforts are made to prevent this from happening.

For workers to avoid cable strikes, it's essential that they have the right training and equipment. The purpose of this blog is to introduce you to some of the basic options available and to show you how Essential Site Skills can help you keep your workers safe.
What can a cable avoidance tool detect?
There are a variety of tools available with a range of signal detection options depending on the types of services you are trying to identify. The C.A.T4 (category 4 cable avoidance tool) detects the following signals:
Radio Signals

. Found travelling through buried metallic cables and pipes.

Power Signals.

Generated by loaded power cables.

Genny Signals.

Produced by a genny to actively apply a locate signal to pipes or cables.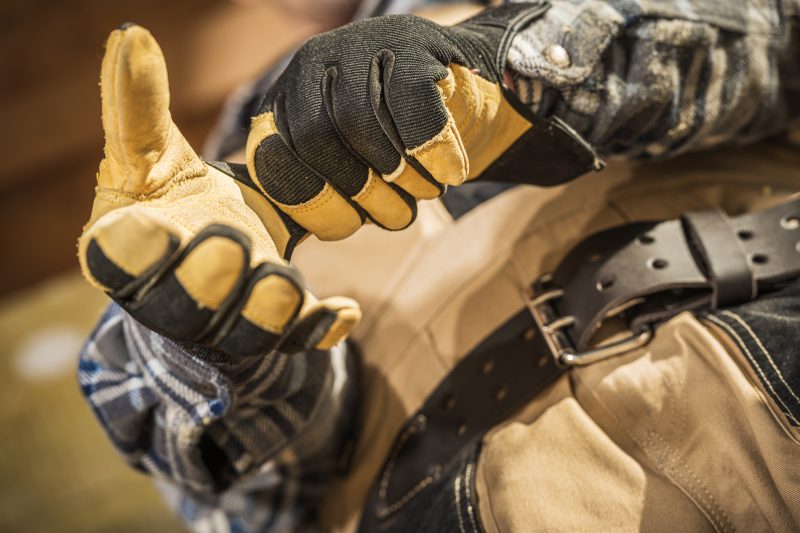 What is cable avoidance?
In order to avoid hitting underground cables or pipes when breaking ground, workers must use cable avoidance. Damage to underground cables and pipes can cause major disruptions to companies and communities. Damage caused by hitting underground services can result in large fines for the companies responsible. Furthermore, strikes can cause extensive delays to projects, damaging the company's reputation as a whole.

Furthermore, cable strikes pose a direct threat to the health and safety of workers. Anyone working around underground services faces the dangers of electricity, fire, and water, with strikes resulting in serious and sometimes fatal injuries. Having the right equipment and training reduces the likelihood of accidents and injuries.
To be able to perform cable avoidance work efficiently, it is essential to have the right equipment. However, this equipment can only be used by the right person. In order to use these tools effectively, workers must undergo the necessary training. PGL Midlands offers cable avoidance training for both basic operators and managers:
Reasons why you should complete the 

CAT and Genny Training course. 

Every year, there are over 60,000 cable strikes while performing excavation work reported in Great Britain alone. These accidents can be devastating for workers, businesses and the community. There are many potential knock-on effects of cable strikes. Preparing with the correct training, personnel and equipment is the only way to avoid huge problems further down the line. This course is simple, effective and will make sure that you and your staff are well educated in cable avoidance and will not put themselves or anyone else in danger.
How long does a CAT and Genny certificate last?
Certificates for all our Cable Avoidance courses are valid for 3 years.
Get Your Training Done with PGL Midlands
PGL Midlands are proud to offer our specialised cat and genny courses to anyone interested. Cable Avoidance safety is a priority when working. This course is aimed at all those involved in comisioning, planning, carrying out work or near underground services.  It outlines the potential dangers of working near underground services and provides actionable advice on how to make sure that all risks are reduced.What can PGL do for your training needs? Visit our online course index to view our complete list of courses, NVQs, and more! Our team is also available by phone if you call 0121 240 0375 –  You can also send us an email at info@pglmidlands.com.