Health & Safety Training & NVQ's 
Pascal D'Angio
2022-03-29
Would highly recommend PGL Midlands, the training course I have recently completed was well organised, great facilities and the trainers very good at delivering the course content.
We used PGL for facefit tests, great experience. Highly recommended
Well delivered training Really good value Highly recommend Professional and helpful staff Have tried other training in the area these have got the whole process start to finish right.
Great staff Great communication
Siobhan Spooner
2021-02-02
Lovely training centre, nearly walked past it though as lies back a little bit
Excellent training provider
Harvey Charmers
2020-11-02
Switched over to PGL after getting let down by my previous provider. Very impressed with Ben and his set up. I've now booked all my lads in for a NPORS dumper course and will endeavour getting all my other staff trained as soon as possible. I can't recommend PGL enough. They are excellent.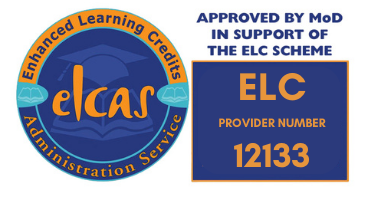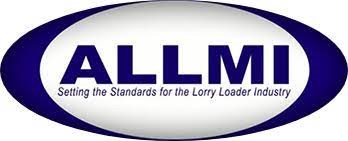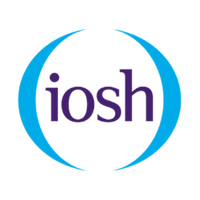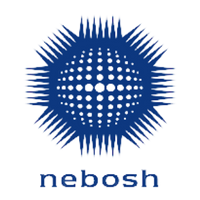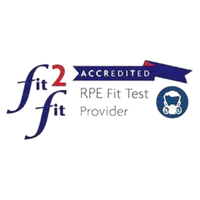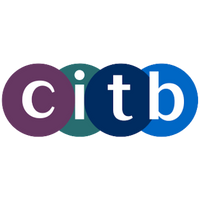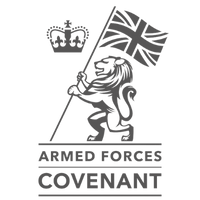 Welcome to PGL Midlands
Our Aim
We're here to exceed your expectations, build strong partnerships, and help you with training and assessments that meet business goals and rules. We're all about Quality Training.
We offer top-notch training with experienced professionals in various industries. From health and safety online courses to in-person classes, you'll find them at our Birmingham and West Midlands locations.
Who We Are
PGL Midlands is a trusted name for Health, Safety, and NVQ training in the Midlands and beyond. We cover sectors like construction, catering, retail, manufacturing, and logistics. We also provide expert consultancy for Health and Safety Workplace Management Systems.
Who Are PGL Midlands?
PGL Midlands is a premier provider of Health and Safety as well as NVQ training in the Midlands and beyond. Our services cater to diverse sectors, including construction, catering & retail, manufacturing, logistics, and more. We extend specialized consultancy, assisting in Health and Safety Workplace Management Systems.
Why Choose Us?
Comprehensive Training: We offer a wide array of training programs that cover Health, Safety, Wellbeing, Environmental, and NVQ certifications. If you can't see it, we'll source it!
Skilled Instructors: Our team consists of experienced trainers who possess in-depth knowledge, real-world expertise, and qualifications.
Tailored Solutions: We understand that every client is unique, with specific requirements. That's why we can tailor bespoke training programs to suit you or control your training matrix for you.
Quality Service: We are committed to providing excellent customer service at every stage, from inquiry to certification. Our friendly and responsive team is here to assist you in every way possible.
Practical Approach: Our training isn't just theoretical; we focus on practical, hands-on learning that equips participants with skills they can immediately apply in real-world scenarios.
Continuous Improvement: We are constantly evolving to stay up-to-date with the latest industry trends, regulations, and best practices.
Fancy a Chat?
Are you looking for a training provider, or perhaps you're not entirely satisfied with your current supplier? How about an informal chat to discuss what PGL may be able to offer for you? Click our expression of interest button below, and our Business Development team will arrange a follow-up meeting with you at your convenience.
Interested in booking a course? Fill out our expression of interest form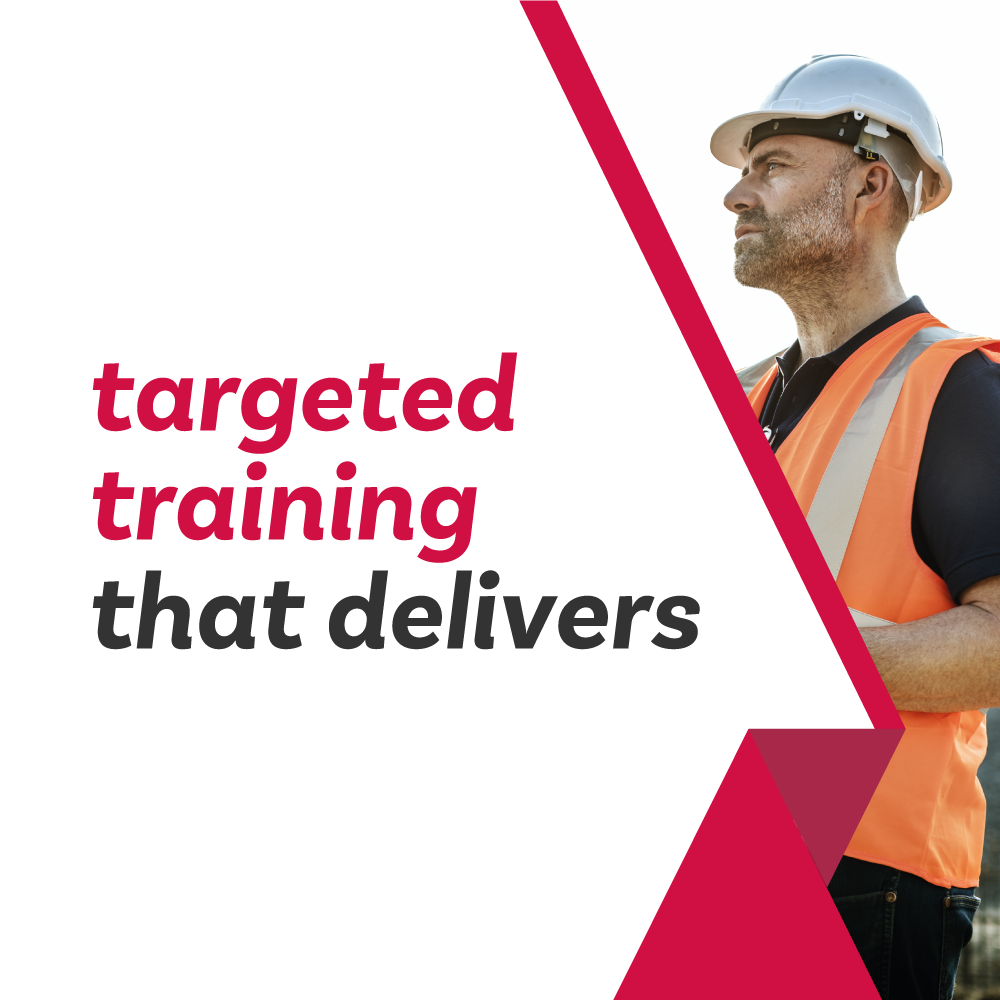 What Our Clients Say
Testimonials
Georgia Green – Racing Line Group
"I just wanted to drop you an email to say thank you so much for the first aid training we received today. I think a lot of the time when people are told they are doing first aid training for the whole day they automatically think it is going to be dull, however the trainer Erica really was amazing! Everyone was kept engaged for the whole day it was so personable and not only myself but everyone involved really felt like we learnt a lot from it. It was great having someone with such first-hand experience training us and all of her experiences are admirable to hear about. Thanks again we will definitely be in touch for future requirements".
Richard Spencer – PMGH Ltd
First class training providers. Highly recommended.
FD – M Lambe Construction Ltd
Ben has a great work ethic and will go that extra mile. Even if we need a course PGL do not provide, we get the help to ensure our staff are getting the training they need. Always sticks to his word and never have to chase up for a response, 100% trusted to get the best deal. All round excellent service and a pleasure to work with.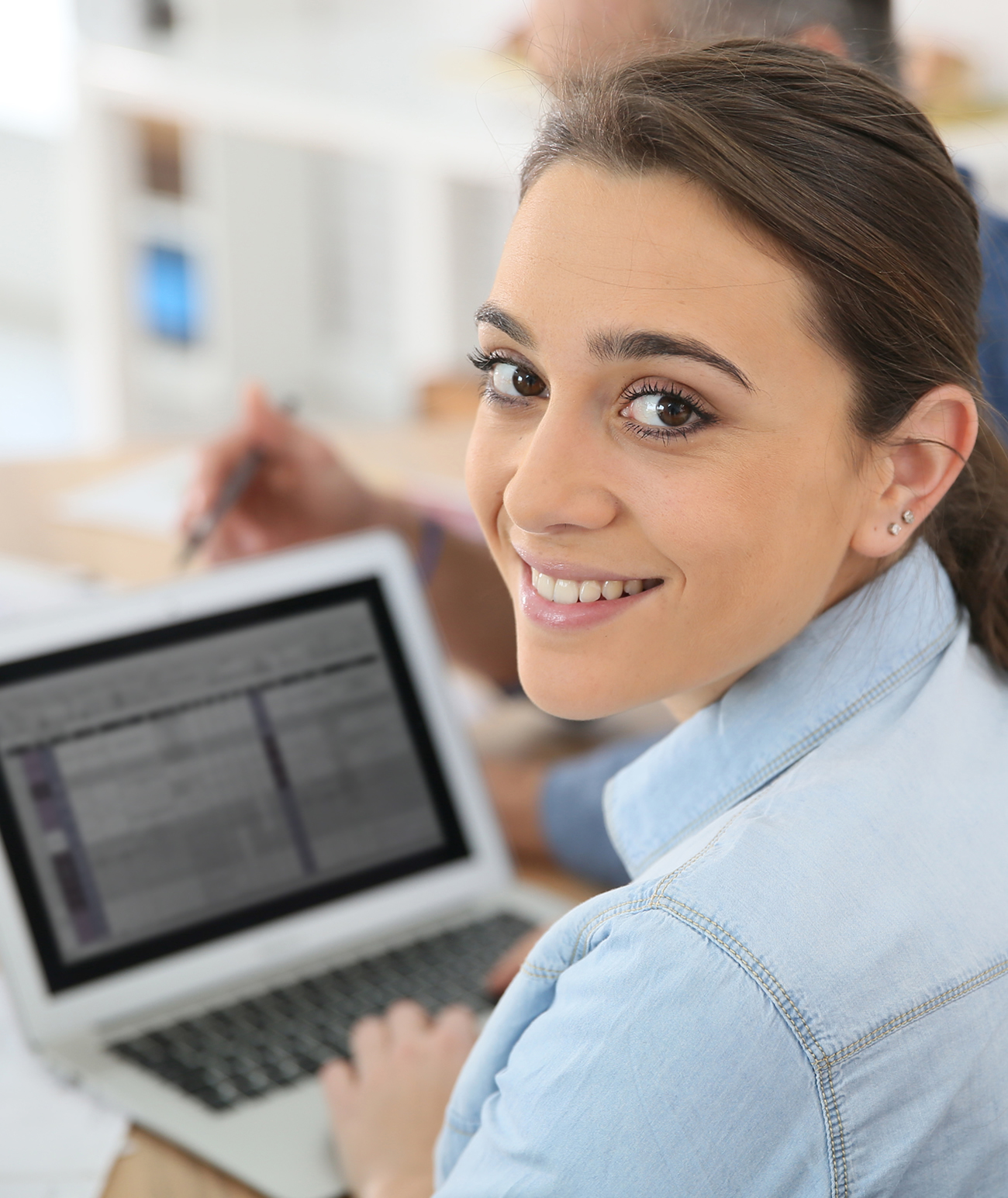 PGL Midlands Ltd – In-house certified
Health & Safety and Construction In-House Training
At PGL Midlands Ltd, we offer an extensive range of professional health and safety and construction related training courses that can be delivered at your own premises or a location to suit your operational needs.
We offer in-house certified training as an open course for small delegate numbers or as a closed courses for just your personnel.
Our courses can be customised to suit your individual requirements to incorporate client-specific policies and training needs.
Not only is in-house closed course training both time-efficient and convenient, they are often much more cost effective than sending individual delegates away on external training courses with less disruption to your operational activities.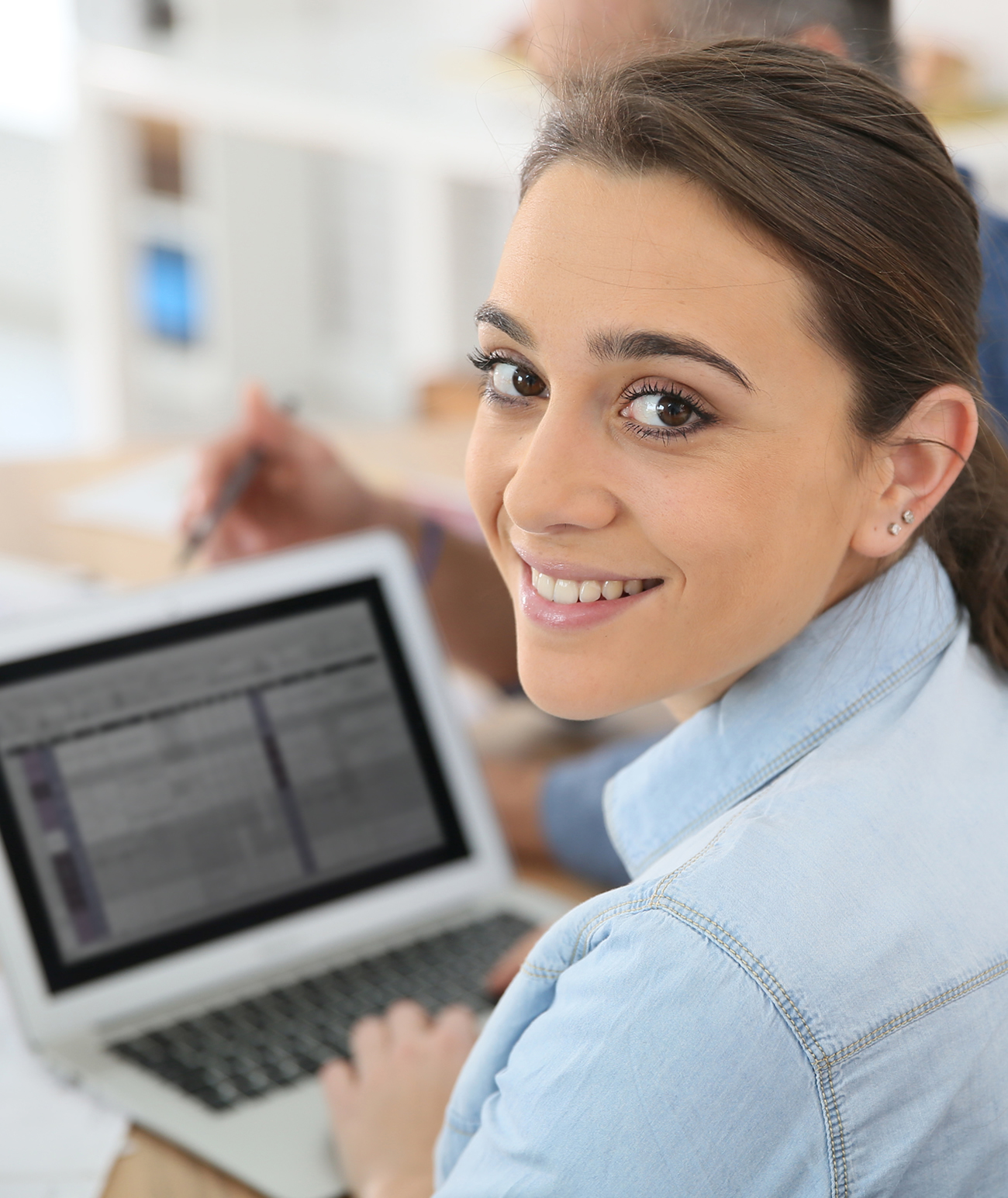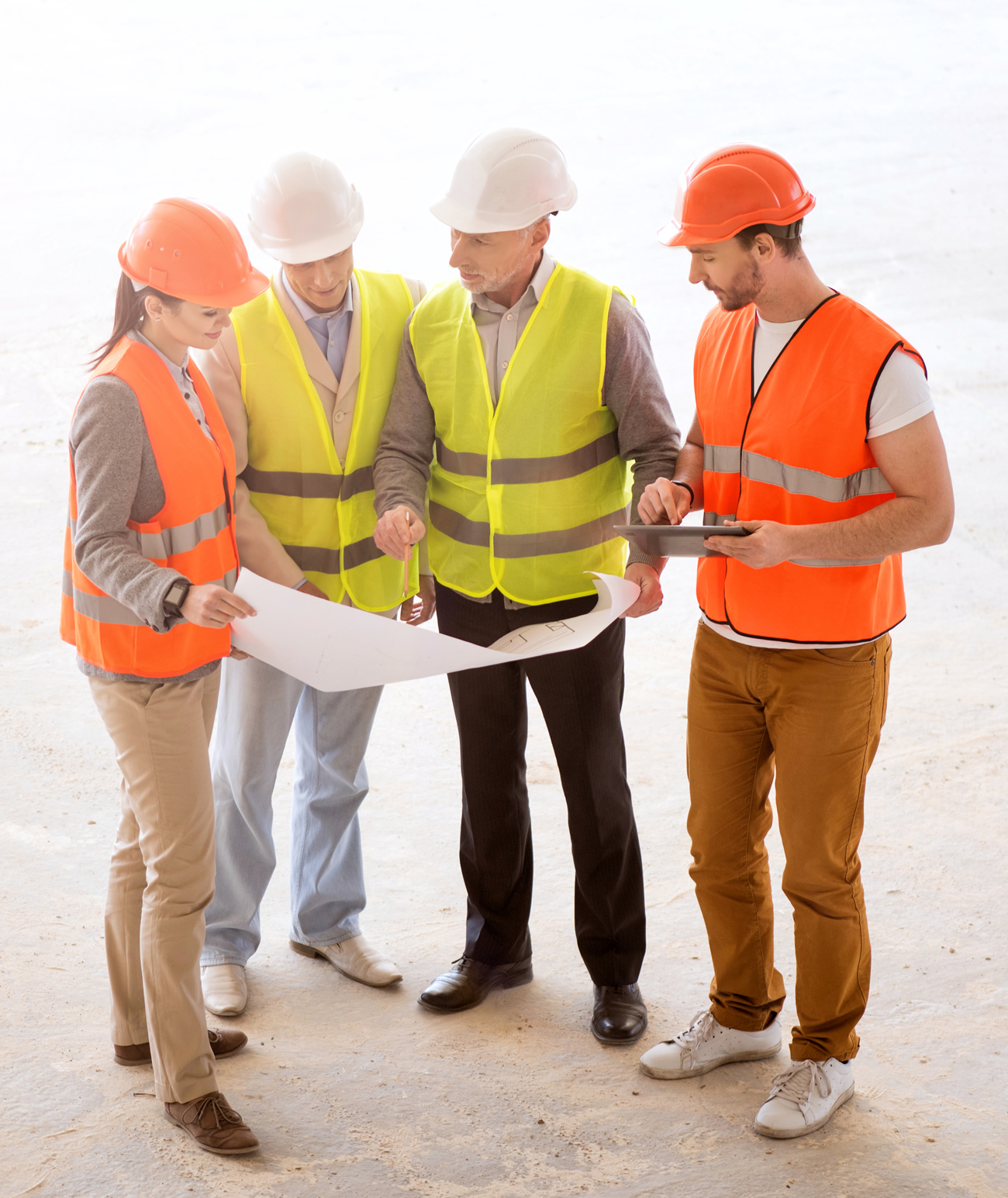 PGL Midlands Ltd Bespoke Training
We can tailor fit course requirements to suit your business. We get it!
What is the use of a manual handling course with boxes if you use a shovel?? We will adapt the course for you. We can arrange a package to suit you.
If you need all of the mandatory courses but do not have the time to lose on site then speak to us about a training package.
There are many ways to deliver the training you need in the most effective way to limit the loss of production time.
​Didn't find what you are looking for?
If there is a need for any type of training then we will make it our mission to turn your ideas into reality.
PGL Midlands Ltd – Courses We Offer