Training courses
We have in excess of 100 training courses ideal for any industry. We aim to provide a service to all industries to ensure that all employers and employees are up to date and have the required skill set and knowledge to ensure a safe working environment for everyone.
Construction related courses include Asbestos Awareness, CAT & Genny, Confined Spaces, CITB Courses, Face Fit Testing, Fire Marshal, Manual Handling, IPAF and PASMA plus many more.
We offer a wide range of professional health and safety qualifications for the construction industry accredited by;
CITB (Construction Industry Training Board)
NPORS (National Plant Operators Registration Scheme)
CPCS (Construction Plant Competence Scheme)
Our trainers have a combined experience of more than 60 years, training students from all areas of the construction industry.
Prices Shown do not include VAT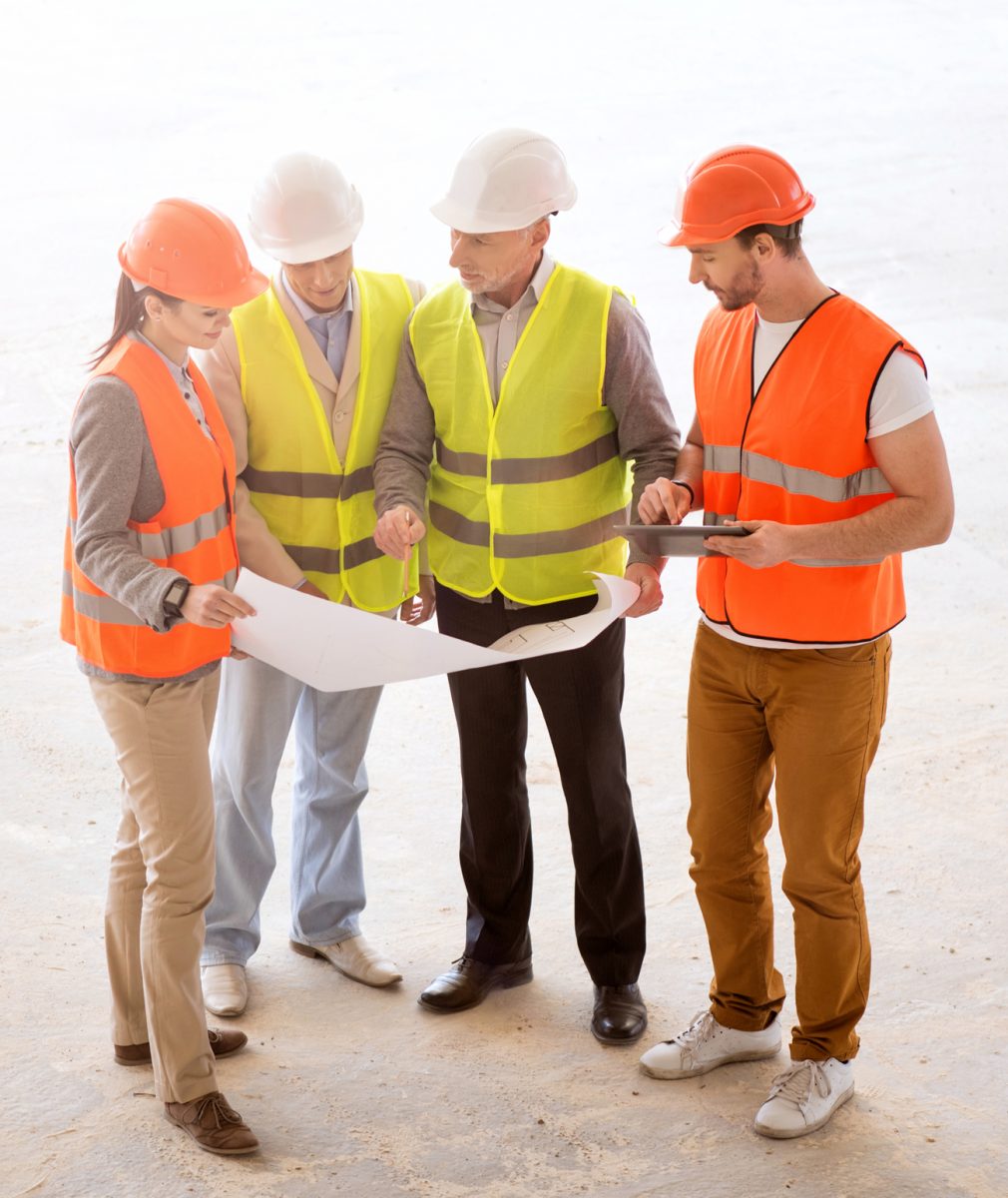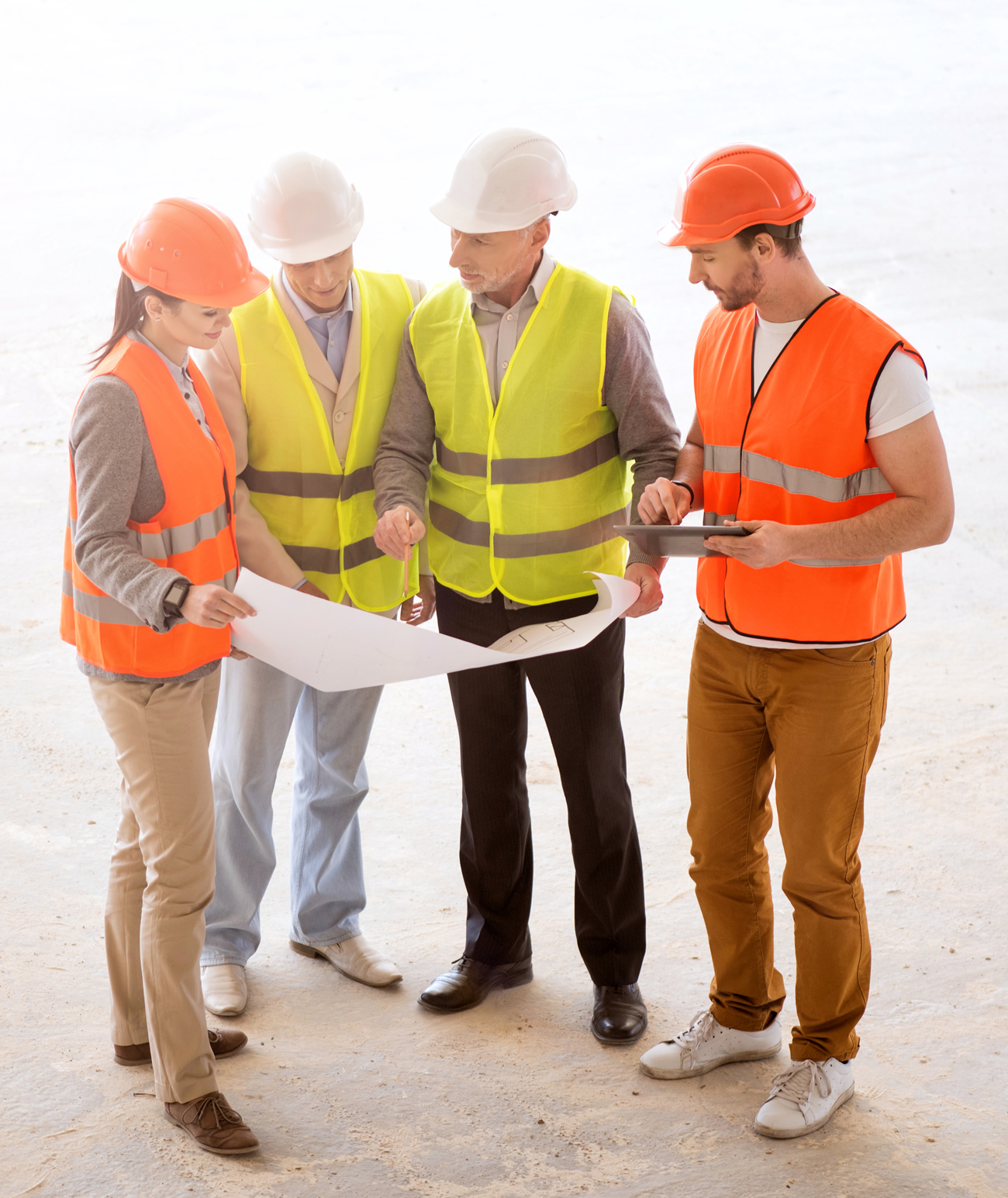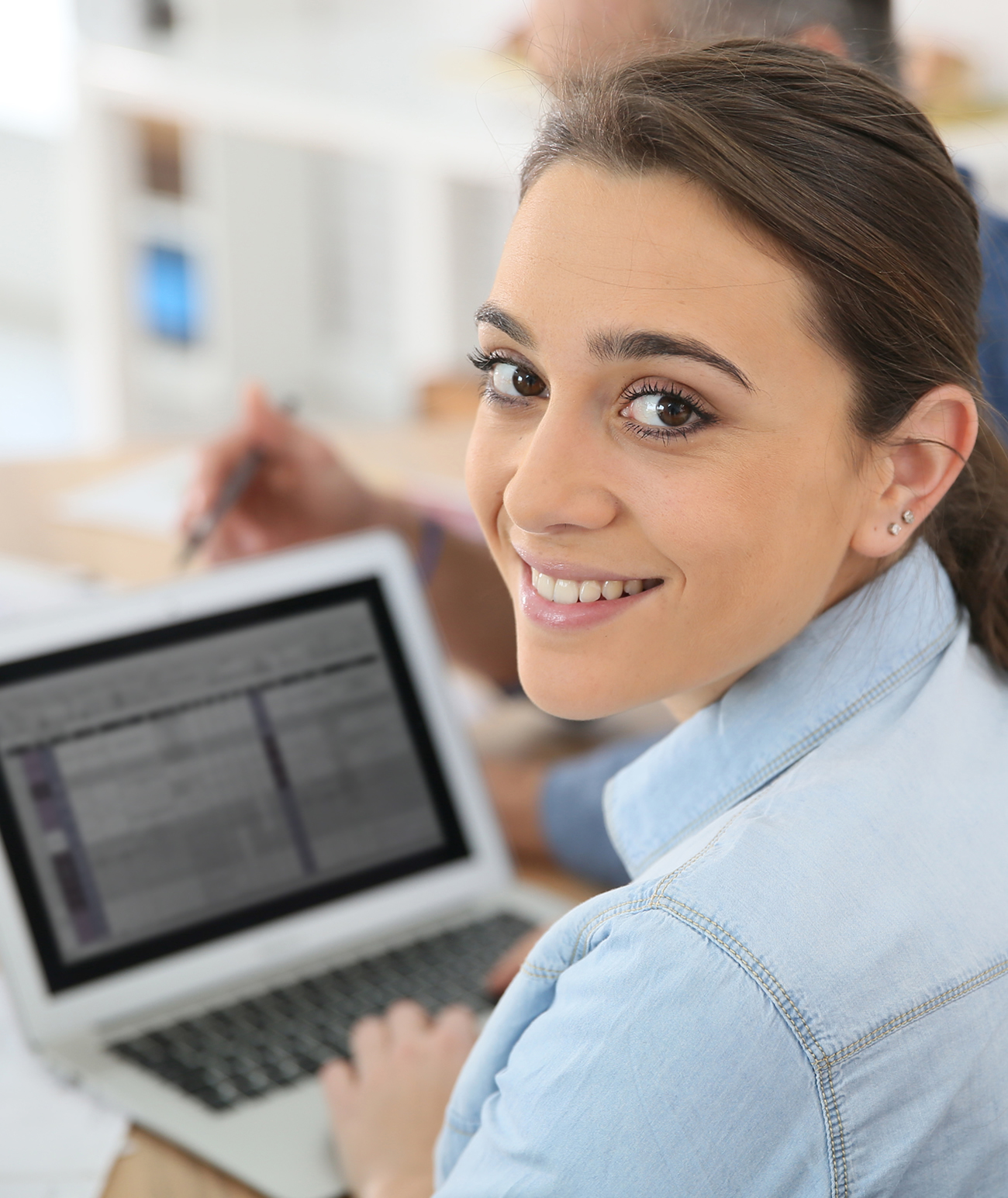 In-house certified
Health & Safety and Construction In-House Training
At PGL Midlands Ltd, we offer an extensive range of professional health and safety and construction related training courses that can be delivered at your own premises or a location to suit your operational needs.
We offer in-house certified training as an open course for small delegate numbers or as a closed courses for just your personnel.
Our courses can be customised to suit your individual requirements to incorporate client-specific policies and training needs.
Not only is in-house closed course training both time-efficient and convenient, they are often much more cost effective than sending individual delegates away on external training courses with less disruption to your operational activities.
Bespoke Training
We can tailor fit course requirements to suit your business. We get it!
What is the use of a manual handling course with boxes if you use a shovel?? We will adapt the course for you. We can arrange a package to suit you.
If you need all of the mandatory courses but do not have the time to lose on site then speak to us about a training package.
There are many ways to deliver the training you need in the most effective way to limit the loss of production time.
​Didn't find what you are looking for?
If there is a need for any type of training then we will make it our mission to turn your ideas into reality.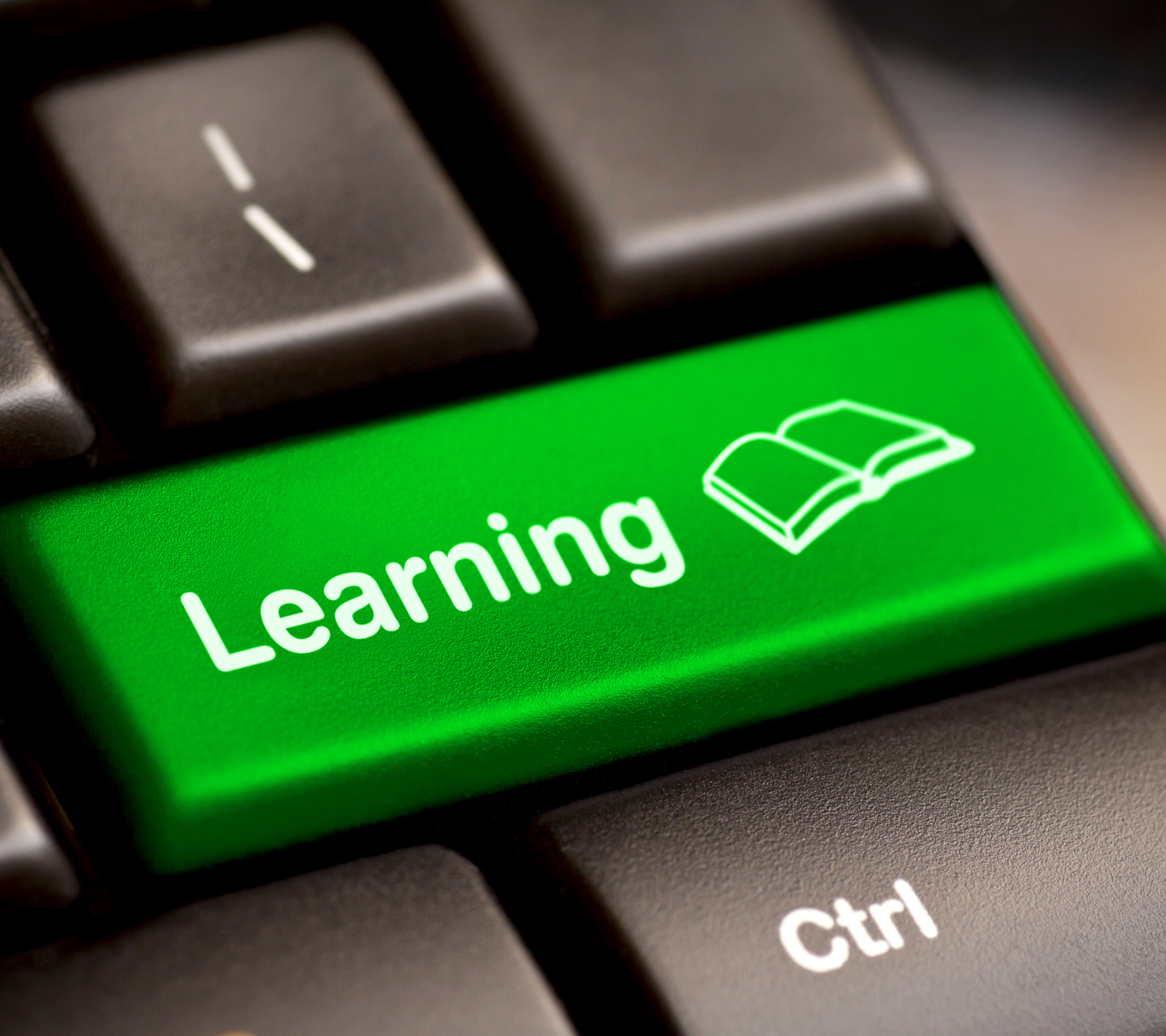 E-Learning – online courses
You would think that one-on-one training would cost a fortune and be time-consuming to organise. Well, it isn't! Our one-on-one tutor led interactive online training goes at precisely the pace required by each individual. It provides an opportunity to go over the learning content as often as required so every employee gets the optimum learning experience that'll be retained and applied to keep your business safe and compliant.
At a fraction of the cost and fraction of management time than you'd expect, this health & safety online training has the added bonus of a minimal loss of productivity because it's really efficient and flexible.